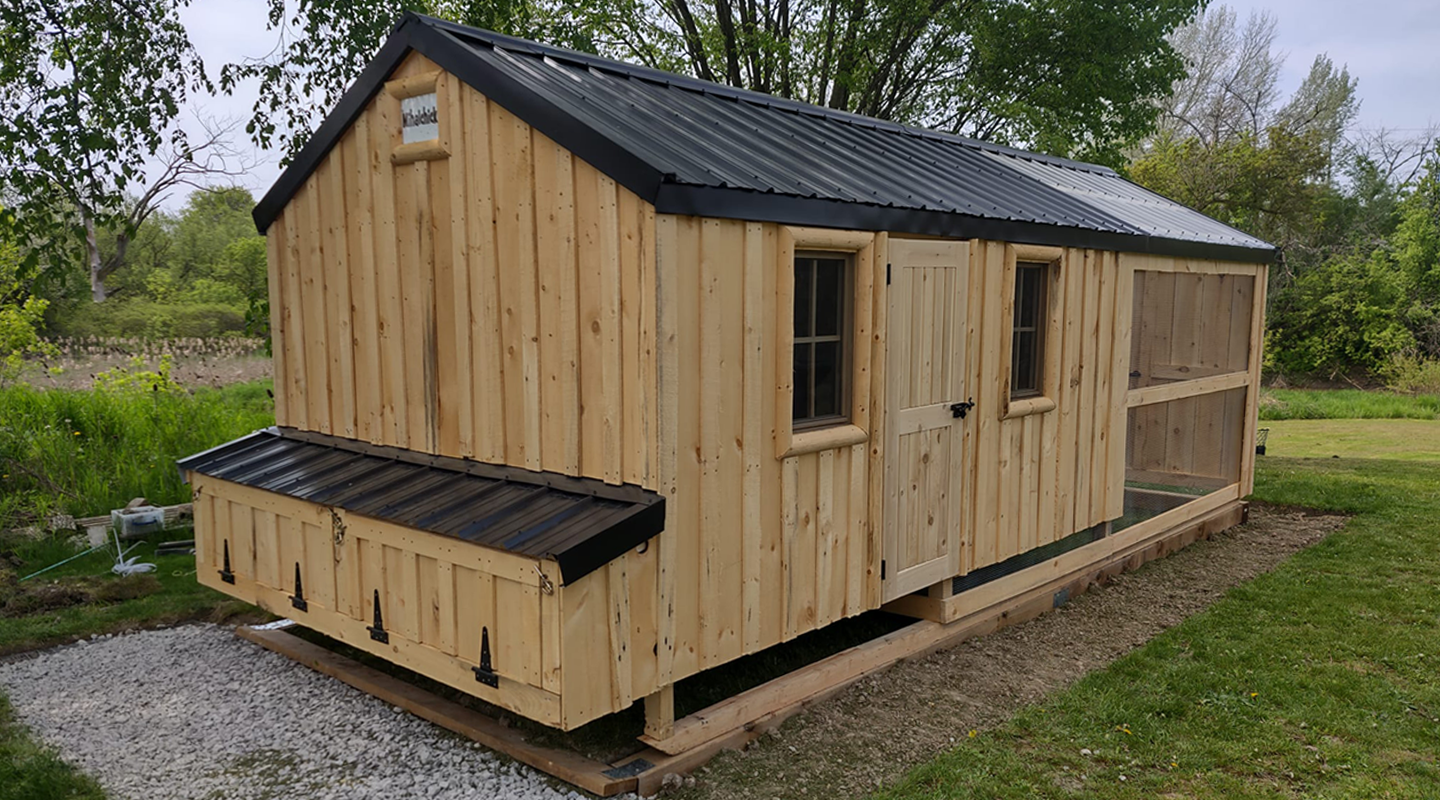 The most customizable and well-built chicken coops in Ontario.
High quality local materials
Serving Ontario since 2020.
Over the last several years, we've made hundreds of people very happy and thousands of chickens even happier. First with our sawmill, and now with our Chicken Coops & Tiny Homes, we're proud to be 100% Canadian, with all of our materials sourced locally, providing you the most well-built, off-the-grid products around.