Not so serious minimalist living
Normal life has never been for us. We've found comfort living within nature and far from the city, embracing what it gives us and enjoying the quiet. You could say we believe in a simpler way of doing things. Free of the hustle and bustle. Living freely, and enjoying the smaller things we didn't have time for when our lives were more complex. We found life is better this way. We like to think of it as "not so serious minimalist living". And we exist to help you achieve your dreams of a simpler life.
1
Collaborative
We work with you to build your future home, coop, or outhouse all of the customization you'll need.
2
Innovative
Our designs, customizations, and materials are constantly evolving to help you live a more minimal life.
3
Accountable
We stand behind the quality of our products. If you're unsatisfied, we're committed to making it right.
Our Story
Coops, Crappers & Cabins started out in 2016 as a series of dedicated pine and cedar sawmills and then migrated into steel roofing forming operations near African Lion Safari in Hamilton, Ontario. Our core business, which we still main today, supplies wholesale lumber to general contractors, builders and home renovators in the local area.

With an excellent source of building materials, we saw an opportunity to specialize in building high quality structures. Around this time, we also wanted to raise our own chickens and have eggs everyday. Thus, our first chicken coop was born, and in 2022 we designed PeckinHen Palace. We've since developed a production unit that is completely customizable and affordable, making minimalist living accessible to more people of Ontario, and beyond.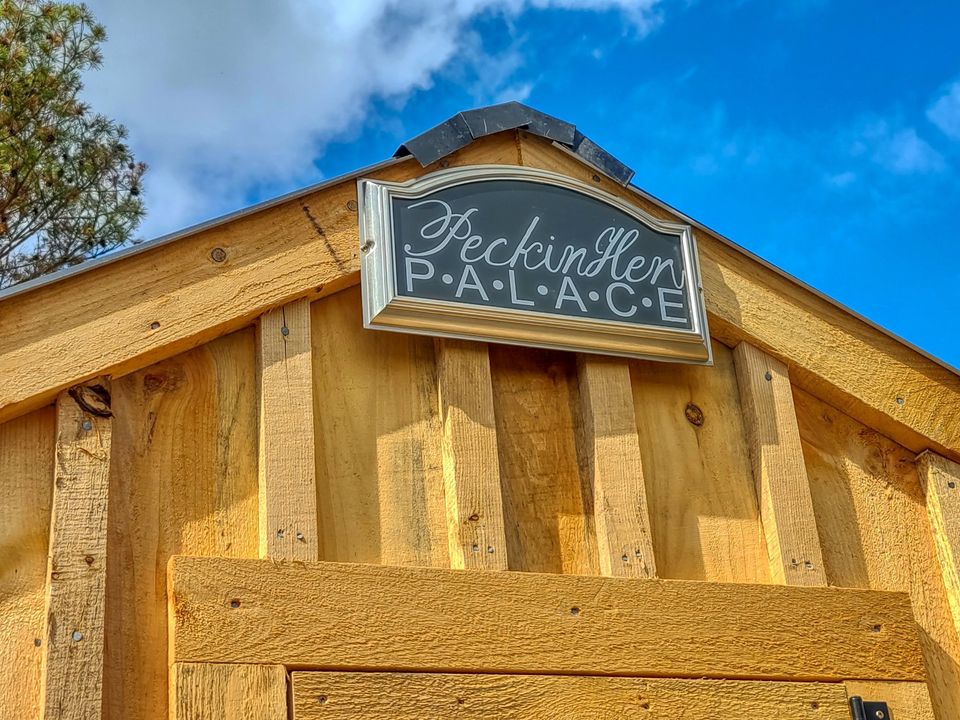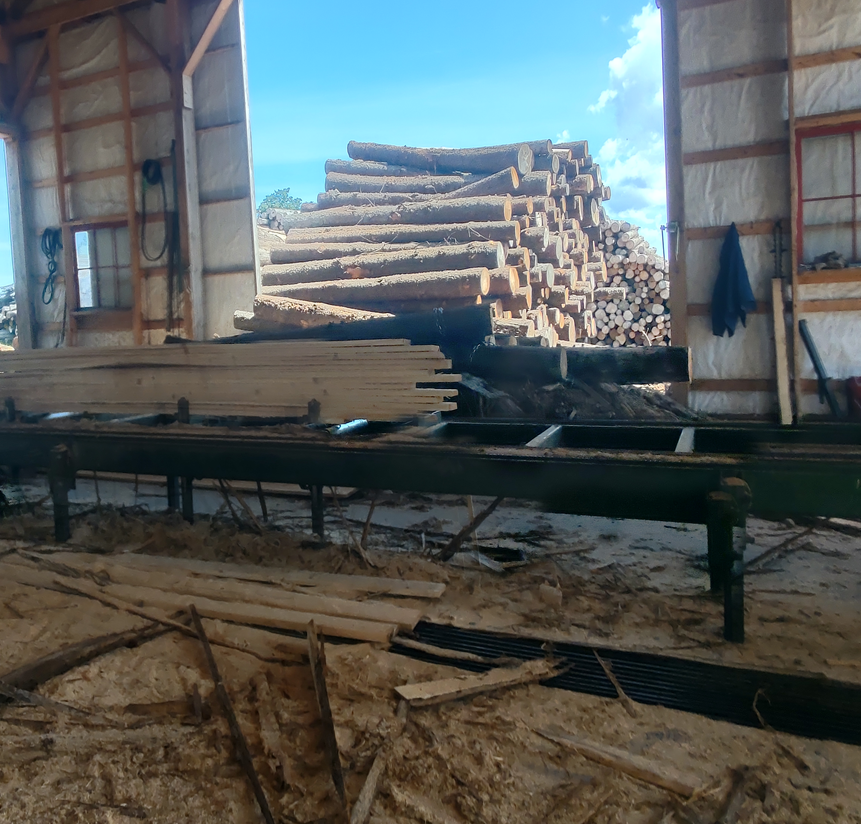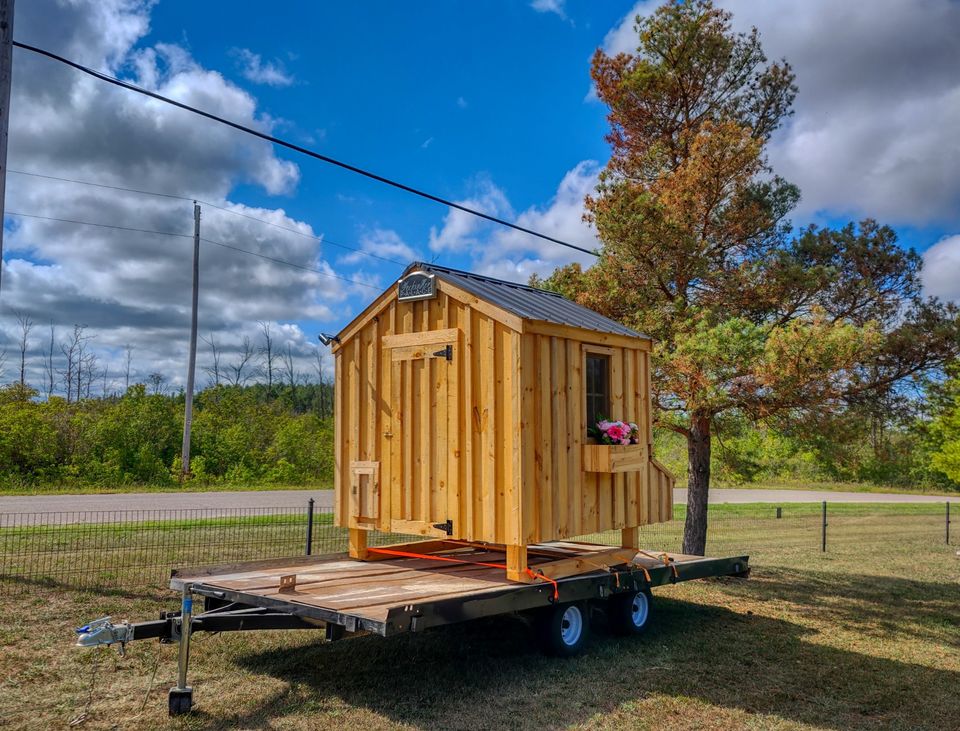 Tiny Home Supply & Outhouse Expansion
Following the boom of Tiny Homes in 2022, we found ourselves supplying many builders with materials, and began to carry more products for tiny homes including core building materials and in 2023, incinerating toilets from top brands including Cinderella and Separett.

In the summer of 2023 our design team identified a building niche - off-grid toilets. This came from a culmination of industry and architectural building experience in developing functional and sustainable toilet solutions. Following some design perfections, the LeLoo was born.
From innovative concepts to environmentally conscious practices, we are setting the standard for custom off grid solutions and continue to push the boundaries of what is possible in micro architecture.